Trump Won, became the 45th American President
Trump has won a stinnong victory over Hillary. "Make America Great Again", Trump has spent his entire life in business, "America has tremendous potential", We wonder where this new president will lead American.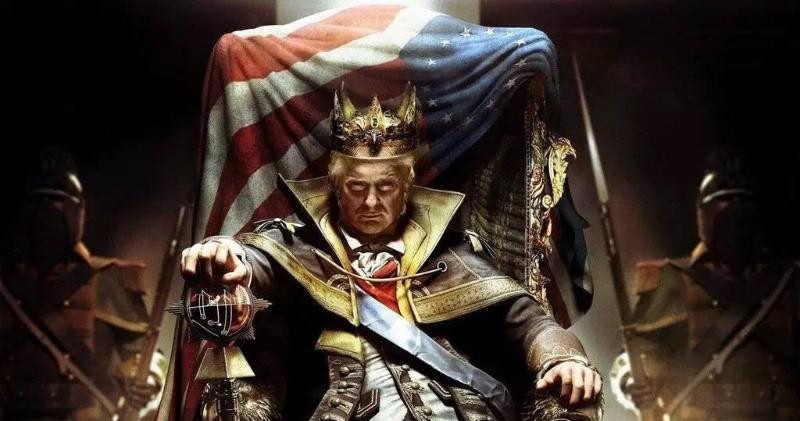 At the same time, Republican has taken over the Senate and House of Representatives, marks a repudiation of Barack Obama that was fuelled by a backlash against globalisation in the wake of the global financial crisis.
What is the advantage of pneumatic fenders compared to traditional fenders ?

Answer:

1.Safety and Reliability

Yokohama Type Pneumatic Rubber Fenders are constructed of several layers of strong tire-cord, and are thus resistant to pressure and cutting. The safety factor adopted in the design of this fender is based on accepted theory and has been proven by ...

More details

What is standard sizes of pneumatic marine docking rubber fender ?

Answer:

1.Safety and Reliability

Yokohama Type Pneumatic Rubber Fenders are constructed of several layers of strong tire-cord, and are thus resistant to pressure and cutting. The safety factor adopted in the design of this fender is based on accepted theory and has been proven by ...

More details

How many types of floating pneumatic fenders are available ?

Answer:

1.Safety and Reliability

Yokohama Type Pneumatic Rubber Fenders are constructed of several layers of strong tire-cord, and are thus resistant to pressure and cutting. The safety factor adopted in the design of this fender is based on accepted theory and has been proven by ...

More details

How many types of floating pneumatic fenders are available ?

Answer:

1.Safety and Reliability

Yokohama Type Pneumatic Rubber Fenders are constructed of several layers of strong tire-cord, and are thus resistant to pressure and cutting. The safety factor adopted in the design of this fender is based on accepted theory and has been proven by ...

More details
Fill all information details to consultwith us to get sevices from us
Join to chunpeng to get information