AI Jarvis Say Hello to you
Inspired by Iron Man movies, Mark Zuckerberg debuted his artificial intelligence home assistant Jarvis. Jarvis can turn lights on and off, open the front door and recognizes who, make toast.
Zuckerberg asked who should voice Jarvis on Facebook in October, and Morgan Freeman was the overwhelming choice.
Edited by Chunpeng PC Strand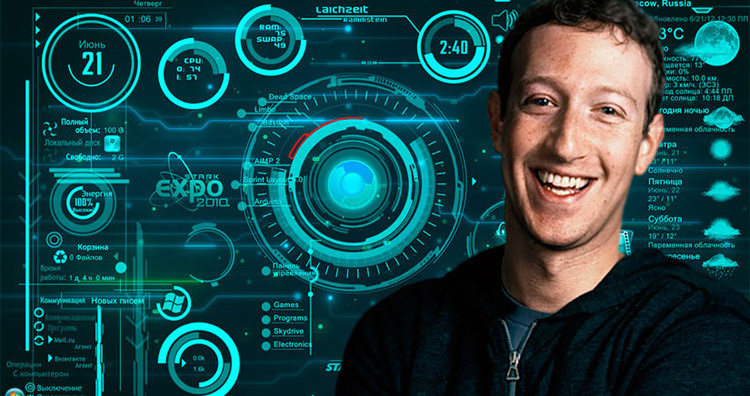 What is the advantage of pneumatic fenders compared to traditional fenders ?

Answer:

1.Safety and Reliability

Yokohama Type Pneumatic Rubber Fenders are constructed of several layers of strong tire-cord, and are thus resistant to pressure and cutting. The safety factor adopted in the design of this fender is based on accepted theory and has been proven by ...

More details

What is standard sizes of pneumatic marine docking rubber fender ?

Answer:

1.Safety and Reliability

Yokohama Type Pneumatic Rubber Fenders are constructed of several layers of strong tire-cord, and are thus resistant to pressure and cutting. The safety factor adopted in the design of this fender is based on accepted theory and has been proven by ...

More details

How many types of floating pneumatic fenders are available ?

Answer:

1.Safety and Reliability

Yokohama Type Pneumatic Rubber Fenders are constructed of several layers of strong tire-cord, and are thus resistant to pressure and cutting. The safety factor adopted in the design of this fender is based on accepted theory and has been proven by ...

More details

How many types of floating pneumatic fenders are available ?

Answer:

1.Safety and Reliability

Yokohama Type Pneumatic Rubber Fenders are constructed of several layers of strong tire-cord, and are thus resistant to pressure and cutting. The safety factor adopted in the design of this fender is based on accepted theory and has been proven by ...

More details
Fill all information details to consultwith us to get sevices from us
Join to chunpeng to get information