China dismisses steel demand in 2017
Australian iron ore miners can expect another year of strong prices, after China's chief government forecaster said a predicted decline in steel demand would not happen in 2017.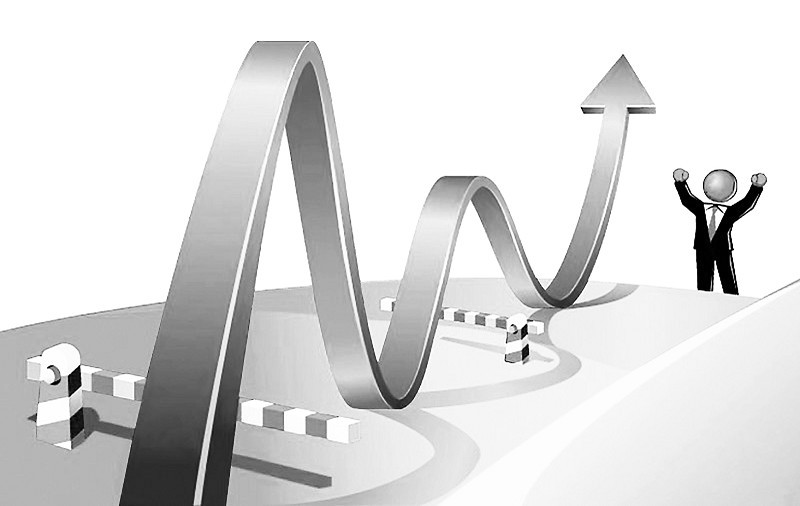 The China Metallurgical Industry Planning and Research Institute said on Monday that the country's steel demand would fall by just 0.9 per cent to 658 million tonnes in 2017. Slightly lower exports will see overall steel production fall by 2.2 per cent next year to 788 million tonnes, it said.
While the forecasts for next year give credence to a widely-held view that China's steel production peaked in 2014, the big declines pencilled in by analysts for this year and 2017 are yet to materialise.
"China's economic growth... will remain relatively fast with stable growth in 2017," the report authors wrote.