What is the Differences Between Prestressed Concrete Steel Wires and Prestressed Concrete Steel Strands?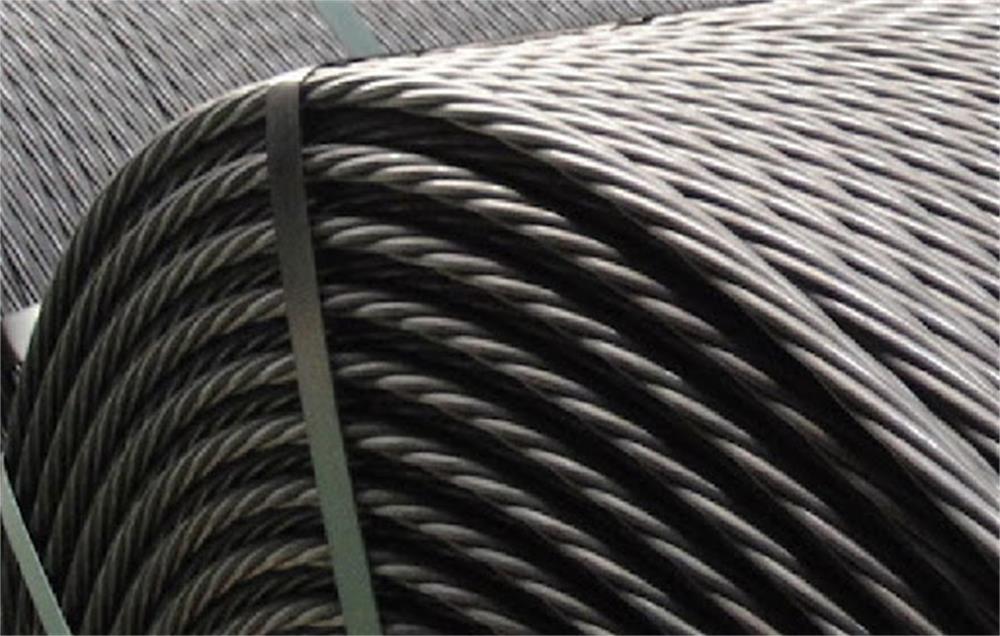 Prestressed concrete steel wire
and
prestressed concrete strands
are widely used in various building constructions because of their strong structure and stable performance. Many people may confuse them, but they are very different in appearance and performance. The following is to introduce the differences between the two from various aspects.
1. Implementation standards
Prestressed concrete steel strand executive standard: GB/T5224-2014. Prestressed concrete steel wire executive standard: GB/T24238-2009.
2. Appearance
The prestressed concrete steel wire is a single high-strength steel bar of different diameters. The prestressed concrete steel strand is composed of three to twelve strands, and the shape has thread grooves, but the number of grooves varies with the number of strands. The prestressed concrete steel strands used in prestressed concrete projects are usually 7 strands, each of which has different diameters and strengths. The specifications and names are expressed by the strength grade, the number of strands, and the single-strand diameter (or total diameter) of the prestressed concrete steel strand.
3. Purpose
Prestressed concrete steel wires are widely used in concrete poles, prestressed concrete bridges, pressure pipes, railway sleepers, long-span roof trusses, and special structures in residential projects. Prestressed concrete steel strands are mainly used for roads, bridges, and prestressed reinforced concrete. In addition, they are also used for large international airports, construction of water conservancy dams, concrete protective walls of nuclear power plants, and high-rise buildings.
4. Bundling method
Prestressed steel wire usually refers to a single steel wire with a diameter of 3-6mm, mostly dozens of wires in a bundle, while prestressed steel wire is formed by twisting two, three, five, and seven steel wires. There are generally several strands as a bundle, and generally no more than seven. The specific number of strands to be used should be determined according to actual needs.
5. Processing technology
Prestressed steel wire usually adopts metal or non-metal plating or coating such as galvanized, epoxy resin, etc., to improve the durability of the product and delay the service life. Secondly, in order to be better used in prestressed concrete, there are usually scratches on the surface. After the stranding process is completed, the prestressed steel strand usually undergoes a molding process. Through this process, the structure of the prestressed steel strand is more compact and the surface is more conducive to the grip of the anchor.
The prestressed concrete steel wire and prestressed concrete strand produced by Chunpeng meet strict manufacturing standards and have absolute guarantees in terms of quality and performance. If you want to know more about prestressed concrete steel wire and prestressed concrete strands after reading the above content, you can contact us for professional solutions.
As a professional manufacturer of
prestressed concrete products
, we have accumulated rich design and production experience in this field. We have a professional production team and a strict quality inspection system, which can control the quality of our products in an all-round way. At the same time, we will provide thoughtful one-stop service and effective solution technology according to the actual needs of customers. If you are interested in our prestressed concrete steel wires and prestressed concrete steel strands, please contact us immediately!